Get access to all the premium plugins, woocommerce extensions and premium themes listed on here only for $8.00 per month.
DOWNLOAD LIMIT – 5 ITEMS PER DAY
Launched in 2012
96down.com established in 2012, and we serviced about 10000+ wordpress developers,thank you!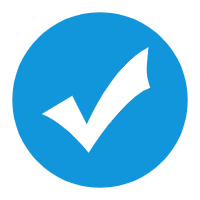 100% Legal Download
GPL Licensed! All the products are redistributed by us under the terms of the General Public License (GPL).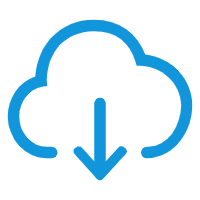 Safe, Regular Updates
All of the themes and plugins on here with regular updates and 100% free from Virus / Malicious Script / Backdoor.