Frequently Asked Questions
How can you offer the products at such low prices?
All WordPress themes and plugins are licensed under the General Public Licence (GPL). This means that once we have purchased the item we are free to redistribute it if we choose to do so.
Your membership to our site goes towards maintaining and buying the subscriptions to 3rd party theme and plugin authors. This form of crowd funding helps keep prices low and we can then pass this benefit on to you.
Do you provide any support for product?
No. If you require technical support regarding a plugin or theme then you will need to either purchase the product directly from the author or you will need to hire a freelancer to take a look for you. Alternatively you could ask around some of the helpful WordPress community forums or in our forums.
Not offering support is the way in which we are able to offer the products at the discounted price..
An item I downloaded is asking for a license key. What to do?
You should ignore it. Developers include these so that the plugin or theme can update automatically or so that you can register for support. The item itself will work perfectly fine without anything being entered in the box. We would recommend updating your theme/plugins manually when updates become available on our site.
Launched in 2012
96down.com established in 2012, and we serviced about 10000+ wordpress developers,thank you!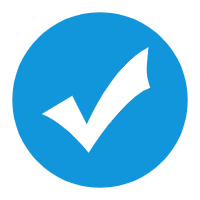 100% Legal Download
GPL Licensed! All the products are redistributed by us under the terms of the General Public License (GPL).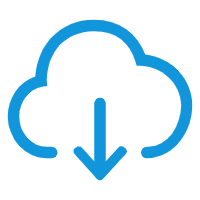 Safe, Regular Updates
All of the themes and plugins on here with regular updates and 100% free from Virus / Malicious Script / Backdoor.