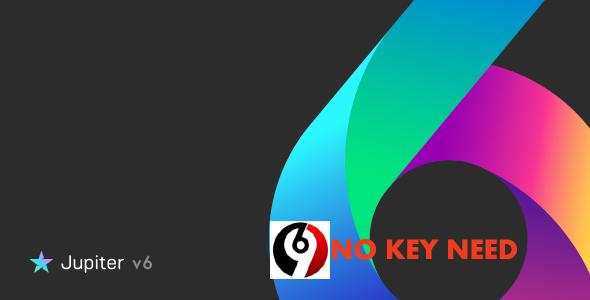 In the latest version of Jupiter Theme, the Options are disable and it also asking for code to register.
Premium plugins will install with a simple null:
Now use any key you want to activate the theme.
The plugins will now install – this may change… this particular theme has changed several times and some versions you can install the plugins with this null, other versions you can't.
Demo content for this theme is behind an api license check and can't be got at without a legit key.